THE TERTIARY WASTEWATER TREATMENT REACTORS (BIODAPH) OF QUART WWTP HAVE ALREADY BEEN LAUNCHED
The LIFE BIODAPH2O project (LIFE21-ENV-CA-BIODAPH2O) is co-financed by the LIFE programme of the European Commission dedicated to the protection of the environment and climate action. This project has allowed the construction of 2 pilot reactors for eco-efficient tertiary treatment and quite a few with nature – BIODAPH – to treat 40% of the wastewater from the Quart WWTP. BIODAPH reactors will reduce pollutants discharged into the Onyar River and, therefore, increase the chemical and ecological quality of the aquatic ecosystems of this river, currently heavily affected by drought.
Specifically, BIODAPH technology is based on the purification capacity of daffnies (also called "water spikes", specifically Daphnia magna), microalgae and biofilm to remove pollutants from water. This treatment is characterized by being very compact, having a low energy consumption, not producing sludge or using chemicals for its operation and producing good quality regenerated water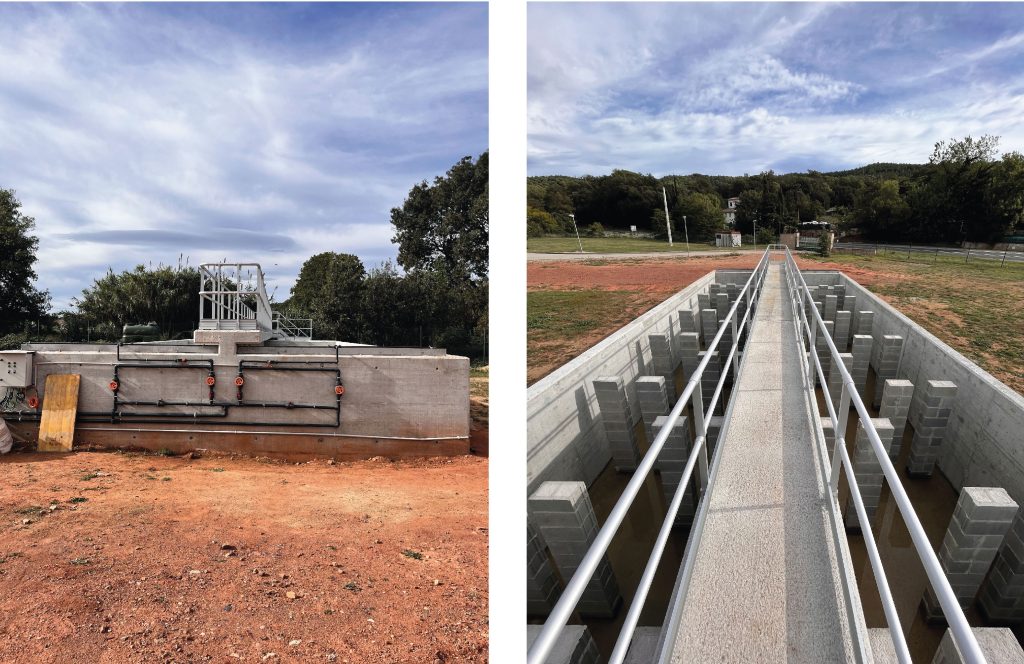 Figure 1. BIODAPH reactors built at Quart wastewater treatment station, Girona. On the left you can see the lamellae that will allow the growth of bacterial biofilms and algae on the surface.
After a few months of construction and installation of the necessary equipment, on October 25 the University of Girona, coordinators of the project, together with Sorigué reported that the 2 BIODAPH reactors installed in parallel have already been put into operation. Wastewater from secondary treatment of WWTP is already emerging to fill the system (Figure 1). From now on, it will be necessary to wait a month for the biofilm to be formed in the lamellae and walls of the reactor and, then, the daffinae that have been previously cultivated in an acclimatization tank will be inoculated.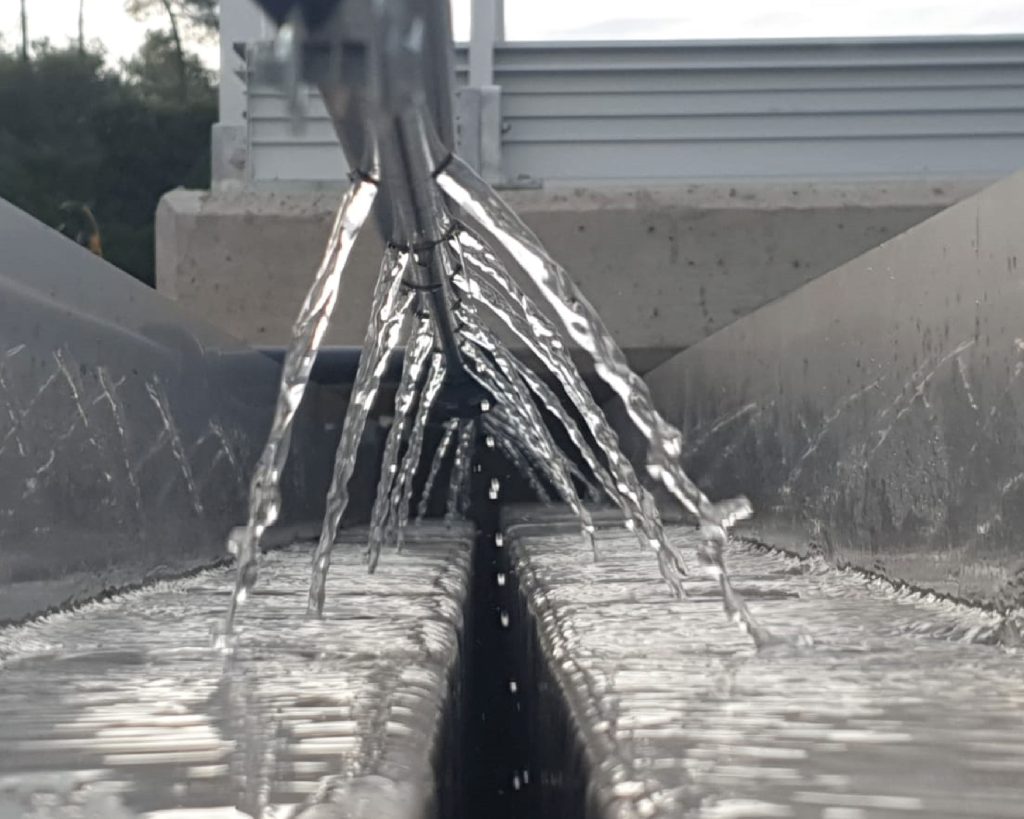 Figure 2. Effluent of the Quarterly EDAR sprouting by the BIODAPH reactor
The LIFE BIODAPH2O project is made up of the University of Girona (coordinators), Sorigué, IDAEA-CSIC, the BETA Technology Center and the Catalan Water Partnership (CWP), as Catalan partners, and MINAVRA Techniki and the National Technical University of Athens (NTUA) as partners in Greece. The BIODAPH reactor installed in Greece, which is currently in its final phase of installing the necessary equipment, is also due to be put into operation by mid-October. Specifically, the BIODAPH system has been implemented in the Antissa WWTP, on the island of Lesbos and will allow the production of water regenerated by agricultural irrigation from an adjacent 7,000 m2 plot.